Open daily 6:00AM till 9:00PM Sunday - Wednesday. 6:00AM till 11:00PM Thursday, Friday, Saturday. Thank you for your support!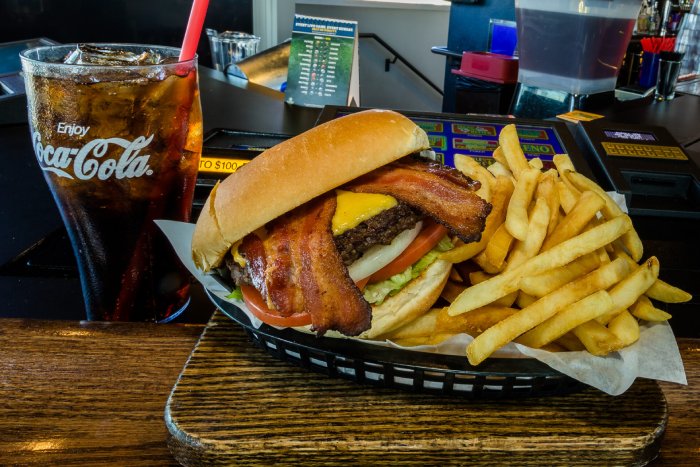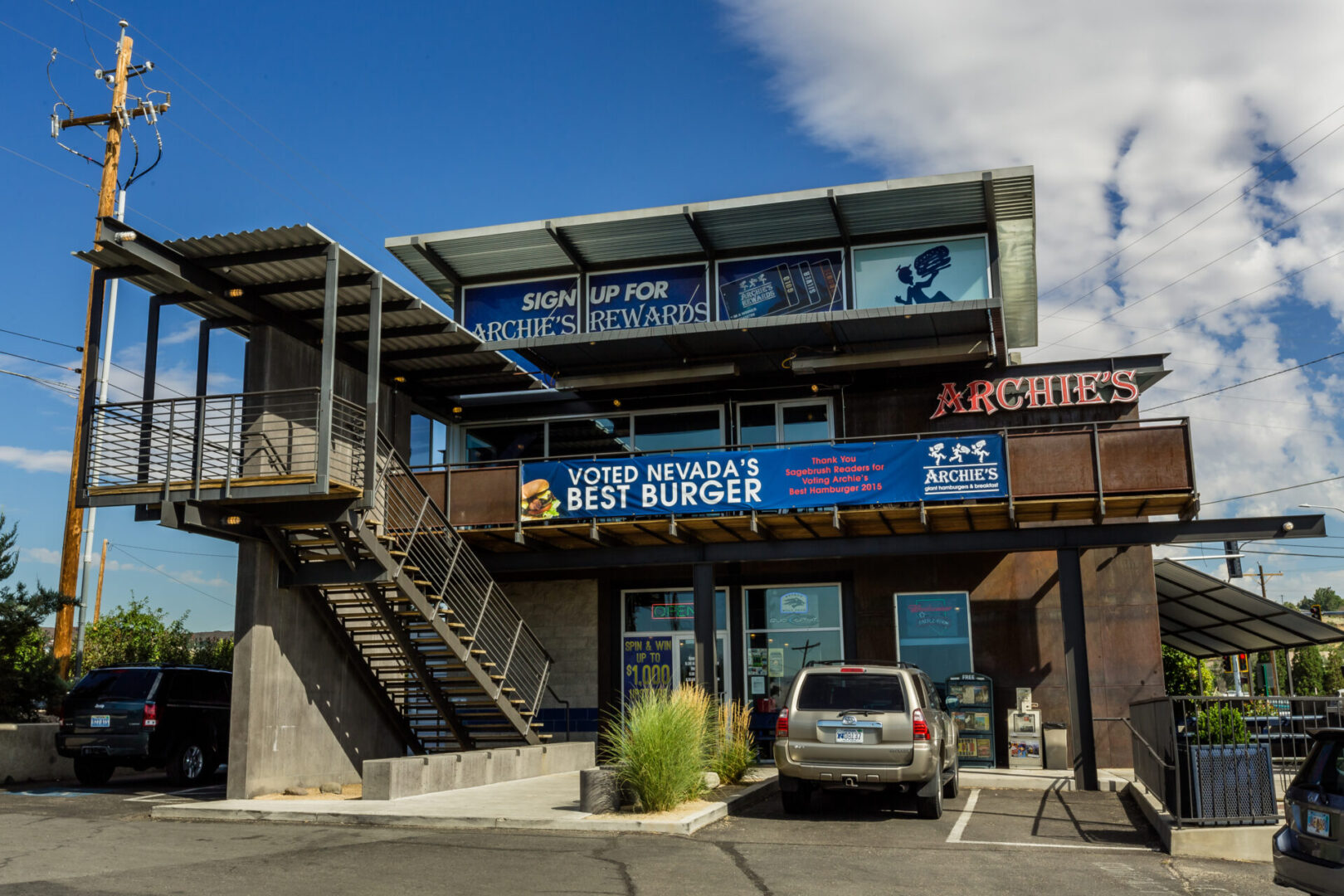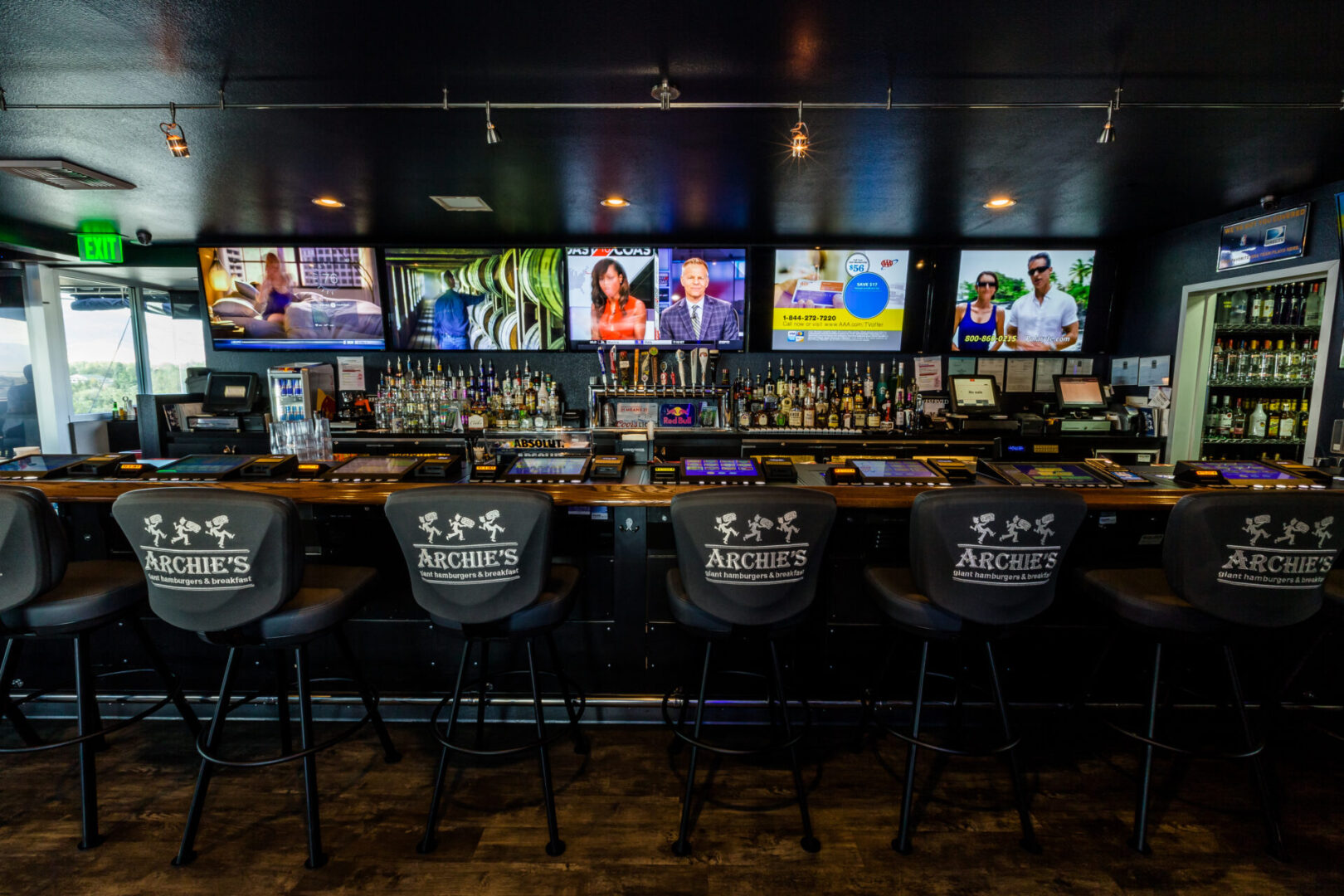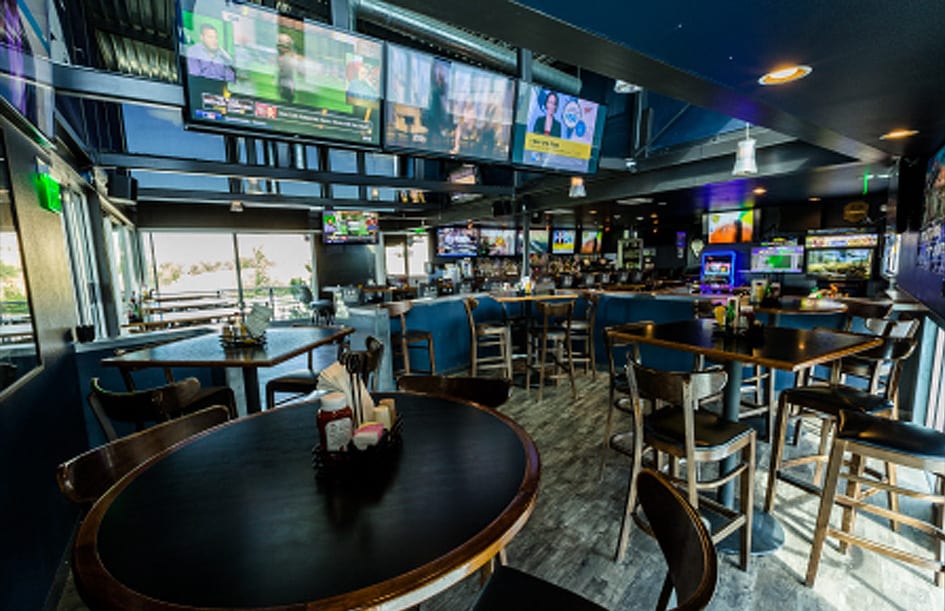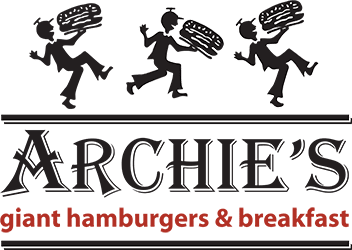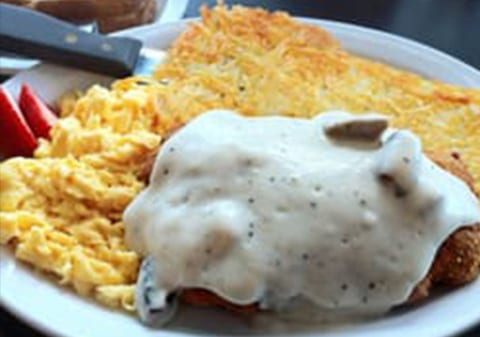 Archie's welcomes University of Nevada students and faculty!
Click here to see our Student discounts

Welcome to Archie's, a Reno tradition since 1995 and home of the World-Famous Giant Hamburger!  We are conveniently located just west of the University of Nevada's campus and offer a great menu full of all-American favorites for breakfast, lunch and dinner.
Archie's serves breakfast all day, so stop in anytime for a late night study break or your morning cup of fresh ground coffee or mocha. Archie's also has free Wi-Fi, so you can get your brain food before your test without taking a time out from studying.
Archie's offers everything from eggs and pancakes for breakfast to grilled cheese sandwiches and hamburgers for lunch and dinner. Our menu also includes a variety of heart-healthy and vegetarian options like our Mixed Green Salad and our Spanish Omelet, all made from the freshest and finest ingredients.
Click here to check out our menu, and be sure to try our famous Wolf Pack Burger, featuring two ½ pound hamburger patties topped with 4 slices of cheese, lettuce tomato and onion.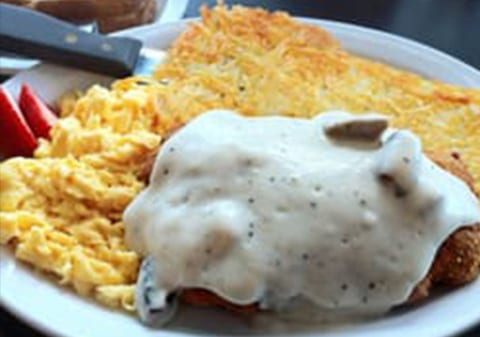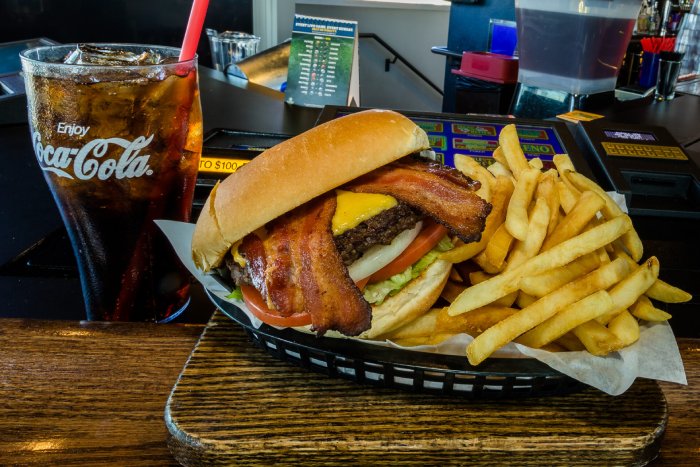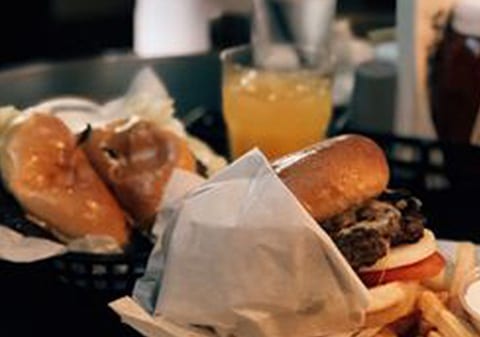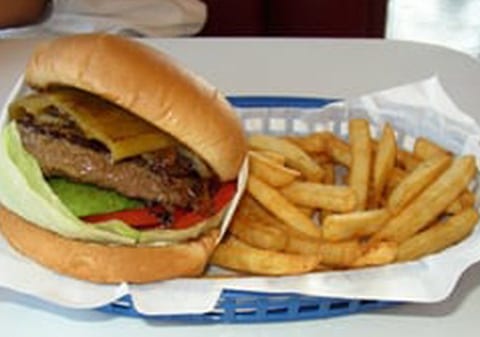 Stop in downstairs 6:00 am to 9:00 pm Daily
Upstairs 8:30 am to 9PM Sunday
9:30 am to 9PM Monday and Tuesday
9:30 am to 11PM Wednesday to Saturday
Reno's Best Breakfast!
Our third stop here.  Love Archie's!  Their Egg Benedicts with browned potatoes are to die for.  My husband loves the French Toast, eggs and hash browns.  When near Reno we always stop here. 
Located just off the University of Nevada Reno campus
This is a small restaurant with limited parking.  You would think it would not be a place to try.  Don't pass it up.  The menu is varied with lots of breakfast choices and of course, as the name states, wonderful hamburgers.  The food preparation and the friendly staff are great.
Breakfast was amazing
Found this restaurant online and gave it a try for breakfast while visiting Reno.  Food was amazing, service was great.  They were turning people away because the dining area was so full.  It got a bit loud inside as this restaurant seems to be right on the University campus and there is lots of students inside.  Great food, good prices!